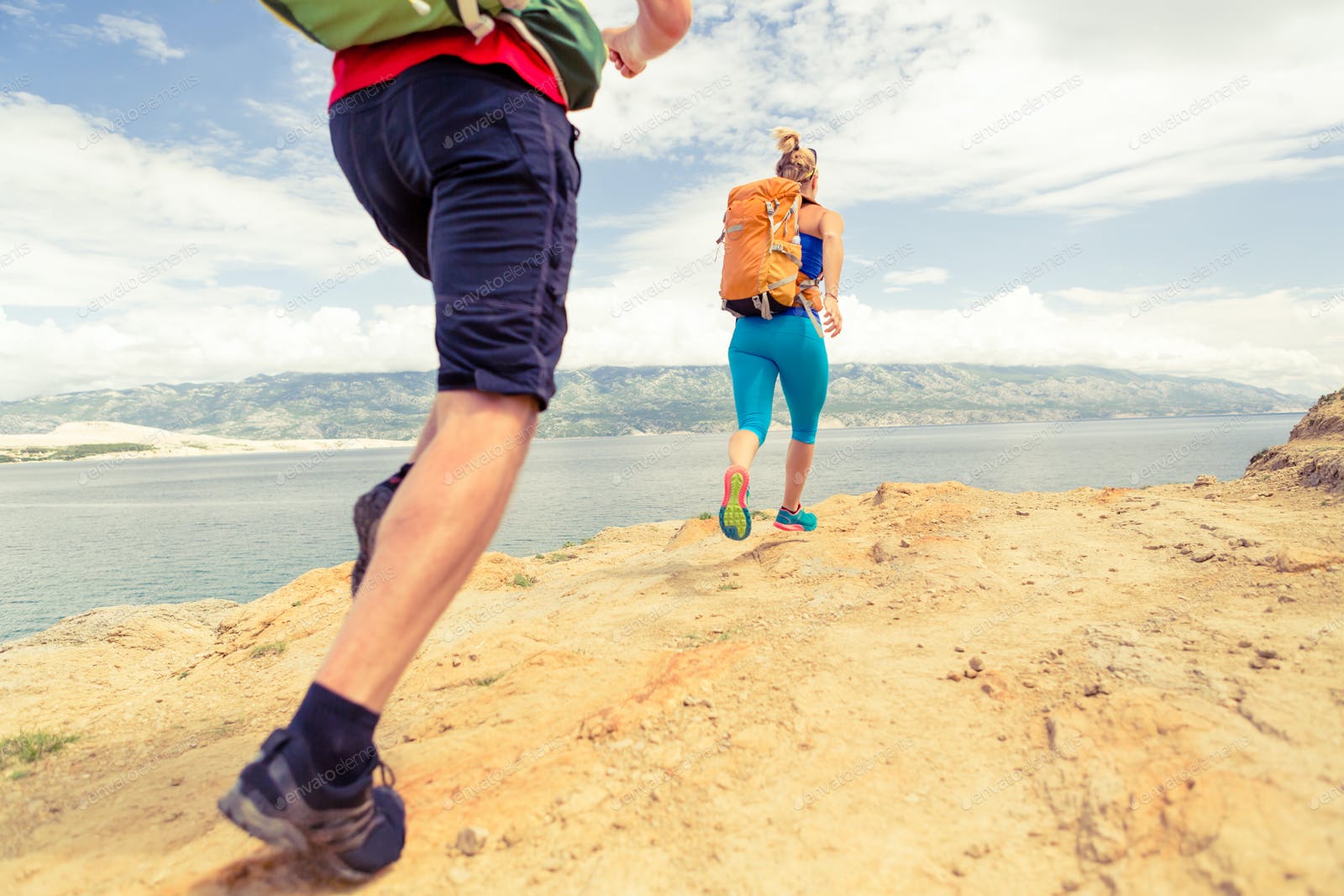 What To Pack In Your Running Bag For A Marathon
Most of us don't like to pack for a run, because, let's be honest, there are so many things to consider adding to your running bag! There is a simple solution to all your problems – be prepared and have all your basics packed, ready for your event or daily run.
In this blog, we have broken down exactly what you should pack away into your running bags.
A Water Bottle 
A good water bottle, one which doesn't leak in your bag, quite possibly the most important thing you can pack in your bag.
Have look at the Ultimate Direction's Body Bottle 500, which has been insulated to keep water cold in the summer and warm in the winter.
Alternatively, if your nutritional intake is more likely to be in energy gels only throughout your run, you could have a look at the Unived Gel Flask, which is a more sustainable way to fuel you. 
These products are both totally compact and will store away neatly amongst all your other items.
Your Nutrition
You could add a cheeky snack or two, including a granola bar or a bag of almonds, so that you're never left feeling hungry during the event. 
You should also do your research energy gels, as these will benefit your performance greatly.  Energy gels are traditionally a composite of water and carbohydrates simply mixed into syrups, often containing added flavours and preservatives.
Deodorant and a towel
Regardless of a marathon or an every day run, deodorant and a towel are always a good idea to have handy.
If you're on the go and are not going to have time for a quick shower, then disposable wipes could be a solution to dry off the sweat before you return to work at the office. 
Regardless, do yourself a favor and make sure that you have deodorant ready and available to apply before and after.
An Emergency Kit
Your emergency kit should contain valuable first-aid staples that can give you peace of mind in a medical emergency or if you're just experiencing a minor issue associated with intense exercise and running. You could include various items, from lip balms and band-aids to safety pins to sun care products. 
You could also invest in some Squirrels products which have been specially formulated to resolve a lot of common skincare complaints that runners often face. These include foot salves, pain relief rubs, and anti-chafe salves.
A Pair of Sunglasses
A good pair of sunglasses is the perfect companion on your run, regardless of whether it's the middle of winter or the heat of summer.
It would be worth your while researching Goodr's range of affordable and fun running sunglasses and adding them into your running bag. Goodr's range of sunglasses have been perfectly designed for runners because they don't slip or bounce and they're completely polarised as well. Goodr have sunglasses of all shapes and sizes to suit everyone and anyone!
Season-Specific Needs
As the seasons change throughout the year, the contents of your running bag may need to be shaken up every now and then to reflect the weather.
Whatever the case may be, being prepared for your marathon or run is vital! If you are looking for a suitable running backpack designed and tested for long or short runs, have a look at our range that we stand by.