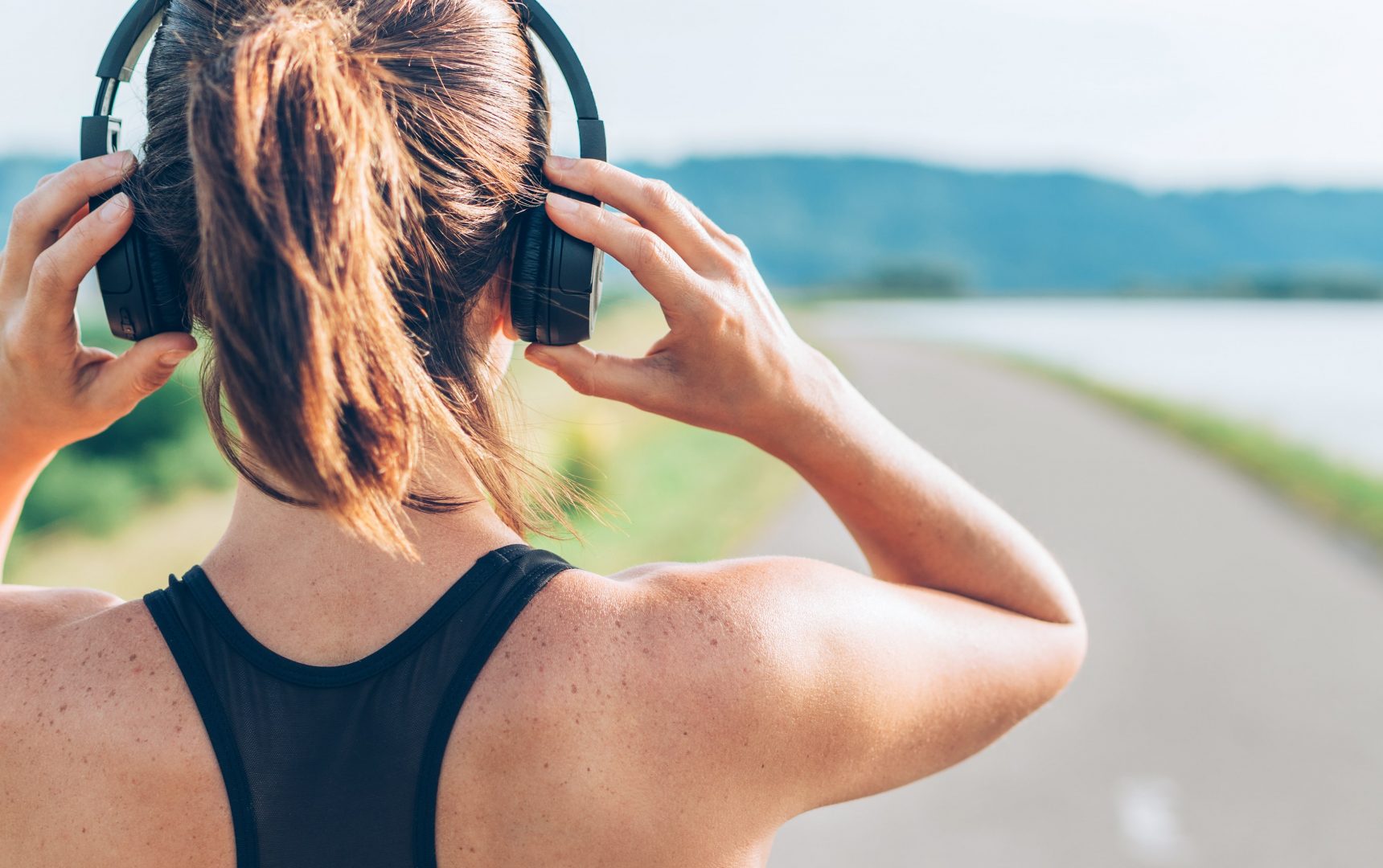 What Are The Best Headphones To Run In?
Are you someone who can't run without some background noise? An amazing playlist, audiobook, or podcast is the perfect way to keep you focused and your blood pumping. The question there becomes how to do that efficiently, with good sound quality and the best comfort. 
We all know, just by looking at the current market, that there are so many headphones and earphones available to purchase. So, how do we figure out which ones are the ultimate running headphones? If you go into a tech store near you they are most likely to try and sell you the latest, most expensive ones in the store, not the best ones for your needs. The best headphones to run in are completely dependent on you and the way you run.
If running is a part of your everyday routine, your headphones need to be comfortable, safe, have great sound quality, and be waterproof (if running outside). These features will make the headphones at a slightly higher price point, however, they are very much worth the investment. They will last you for a very long time and importantly won't fall off, even on rough terrains!
So, can you run in headphones?
The simple answer is, yes. Yes, of course, you can. 
It only becomes an issue if your headphones are ill-fitting, unsafe, or distracting. If they are ill-fitting they can fall out during your runs.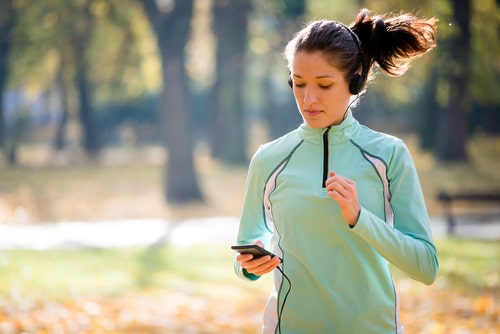 What are the benefits of running with headphones?
Focus 
It has been proven that having headphones in while running improves your focus. Shokz headphones are super safe, due to their open-ear design but have great sound and bass, which allows you to fully get into your entertainment. Cutting out any distractions and ambient noise to only concentrate on your favourite tunes, audiobook, or podcast can help you stabilise your breathing, and keep your form throughout the run. 
Hype up 
Music has been shown to get your adrenaline up and hype you up during any activity. There are many playlists created specifically with songs that are upbeat and fun to listen to. Or, you can create your own, full of your favourites. 
Feeling lighter 
Because your music can provide a great distraction, your run will go by quicker and feel easier. Music can be a great motivator, so you're more likely to run further and harder. 
Shokz AU has a great range of headphones that are perfect for every runner. Let's take a look at some in their range to help you decide which model is right for you. 
Headphones
Incredibly advanced Bone Conduction Technology leads to an amazingly comfortable and safe run. These super lightweight 26g headphones perfect for any sport. They are completely wireless, with 8-hour battery life and a 10-day standby. They are rain waterproof, but not made for swimming.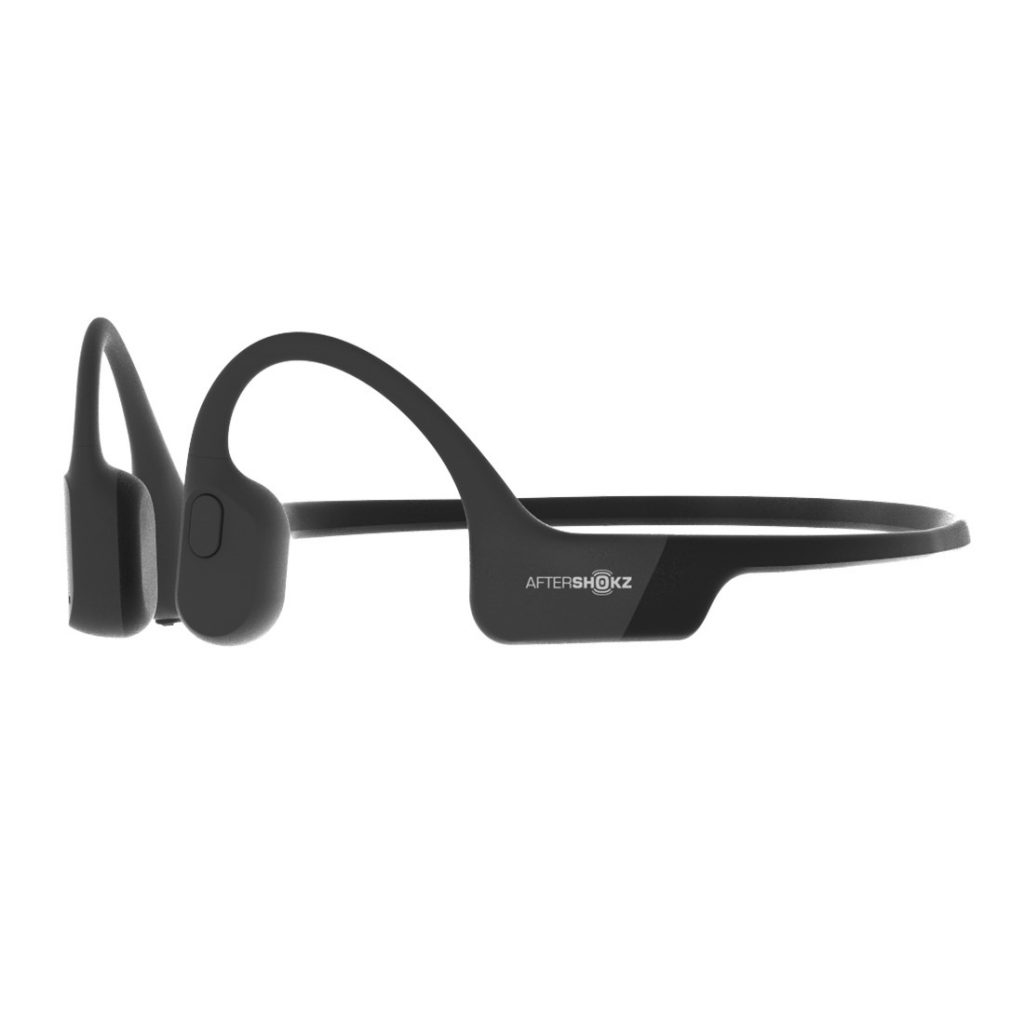 These headphones also come in a 'Mini' version. They are 13% lighter than their older brother, the original Aeropex. 
OpenRun (Quick charge version of Aeropex)
These are best-selling headphones, made better with a 5-minute quick-charge feature. They are over-ear and truly wireless headphones. With a battery life of over eight hours, OpenRun headphones are the best headphones for the casual runner. They are bone conduction headphone with an open-ear design, safety features which means you can stay completely aware of your surroundings during your run. They are waterproof but not made for swimming.
OpenRun Pro
The OpenRun Pro's are the next generation of the OpenRun headphones. The best over ear headphones for running. With a new 10-hour-long battery life, they still keep their 5-minute quick charge. These headphones use the latest Bone Conducting Technology called Shokz TurboPitchTM. They also have a new bass-enhancing technology while still keeping the safety rating, due to them being open-ear. These headphones also come with sweat-proof technology.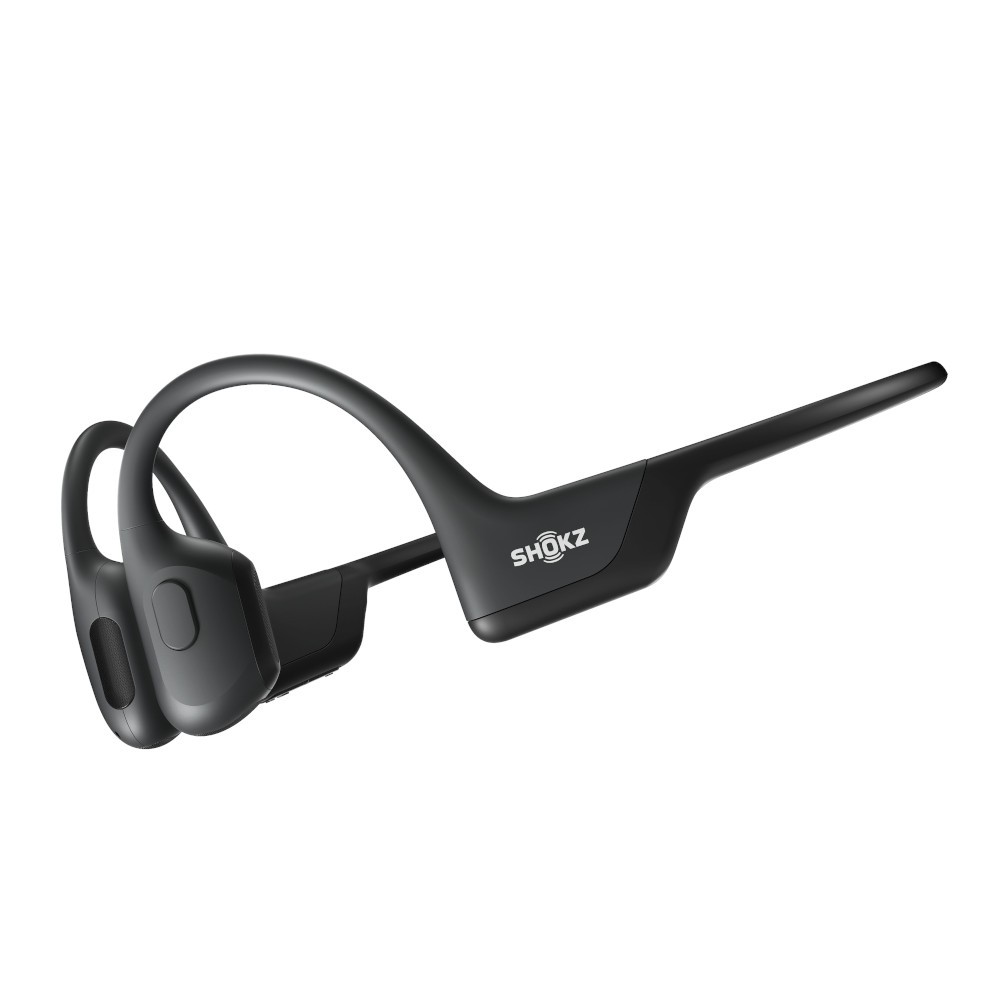 These headphones also come in a 'Mini' version, which are great for those people who always forget to charge their headphones. These come with a great 10 minute quick charging function which allows for 1.5 hours of listening time. This means you will never have to go on a run without headphones again! These headphones have bluetooth connectivity, meaning they are compatible with any of your devices. 
OpenMove
The OpenMove headphones are incredible, affordable, everyday headphones designed for convenience and comfort. They have 6-hour battery life and a light weight of 29g. Their open-ear design makes them safe for any use, whether it's running, stretches, weight lifting, or simply going about your day. These headphones have multi-point sharing which makes switching between devices simple and fast. 
OpenSwim
OpenSwim headphones are the best swimming headphones. They have the very same open-ear technology as the other headphones but are completely waterproof. These headphones have storage of 4GB, which means around 1,200 songs. These headphones have an 8-hour, exceptionally powerful, battery life. They can withstand going up to 2 meters underwater, making them the perfect swimming companion. 
Aftershokz Air Bluetooth Headphones
The Aftershokz Bluetooth Headphones are a super lightweight option for those who don't love the feeling of headphones. Lighter than any titanium but just as durable. These headphones use the PremiumPitch+ technology to ensure an incredible audio experience, perfect for anyone who loves a good bass! Using the same Bone Conduction Technology as all the other headphones, these offer complete surrounding awareness while reducing natural sound leakage by 70%.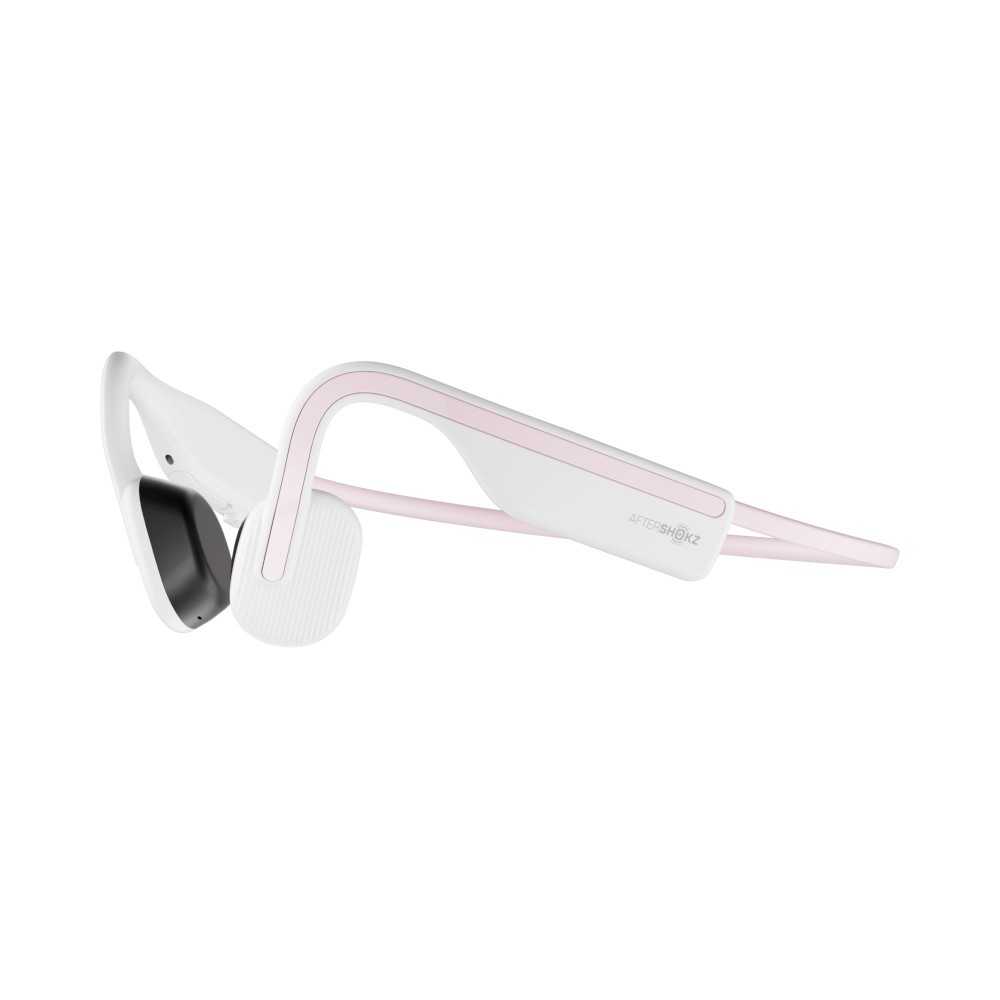 These headphones are also designed for stylish and comfortable communication. You can now easily switch from listening to music on your early morning run, to dialing in at work at your 8am meeting. These headphones provide incredible comfort while allowing you to stay connected to your work, friends, and the outside world at all times. They come with a noise-cancelling microphone, which allows you to have meetings and phone calls even noisy surroundings. They come with the quick charge technology we love, as well as NFC (Near Field Communication) pairing.
So, what now?
As discussed above, headphones while running can be crucial to your overall success. However, to achieve that you need the latest technology and immense comfort. 
You can browse and compare these headphones over on our website right now! If you need any professional advice or answers to any questions please feel free to reach out to our friendly team.