How To Use a Running Watch To Track Your Performance
Are you looking for a great way to track your running progress but haven't made the jump to running watches? There is a huge list of benefits to using a watch to track your running statistics and performance. Watches are great for recording statistics such as heart rate, pace, and distance, and also allow you to track your progress and set goals over time. 
What is a running watch and why should we be using one?
Running watches are essentially a fitness tracker, they are convenient and go around your wrist for safekeeping and heart tracking. They are designed for all runners, whether you are a marathon runner or one that only runs for leisure, running watches can help you figure out how to beat your personal best, or simply tell you how far you ran today.
 Overall, a running watch is there to help you optimise your experience as a runner. A watch can help you personalise your goals and help you track your progress over time. 
Do you need to purchase a running watch?
 No, you don't technically need a watch. If you don't have the budget, there are free apps you can download on your phone (such as Strava Free) that can track GPS, pace and distance. Just keep in mind that they won't always give you the most detailed or correct answers and statistics.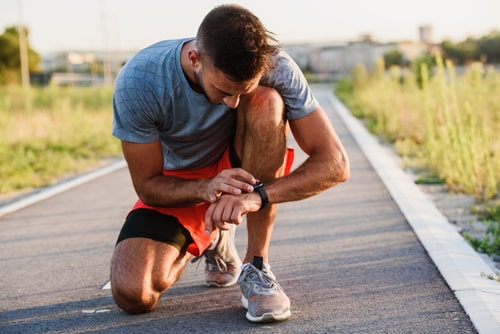 If you have the budget for one, a watch will give you a far more accurate reading. Even if you are using an app to track your statistics, you will still need a watch to track your heart rate. A watch which already tracks those statistics adds that functionality and allows you to track everything on one device.  It is a great way to take yourself to the next level of your running journey. 
How to pick the right watch?
Data and statistics
First look at your running data through the time. Most running watches focus on tracking your time, pace, speed, and distance. This means that you need to figure out the balance of what you need vs what the watch can provide. 
Budget
You need to figure out your budget off the bat. Sport watches range from $100 to $1,000. The bottom line is, the more features the watch has the more expensive the watch! So, focus on what's most important for you and look at the watches that have those specific features. 
Battery life
How long are your runs? If you run for long periods of time, you will need a watch that has a long battery life. The standard watch has about 8 to 12 hours of life. If you need something more durable, a watch with a longer battery life should be considered. 
Waterproof or water resistant?
Is swimming a part of your exercise routine?
 If that is the case, you will need to look for a very specific watch, something that states it is waterproof and is designed for activities such as swimming. 
 If you are just looking for a regular sports watch not required swimming, standard non-waterproof watches can usually withhold sweat, as they are made to be 'water resistant'. Note that 'water resistant' and 'waterproof' are two separate things!
COROS Watches
COROS produce cutting edge sports technology for athletes. COROS watches are designed to take on both the urban track and high altitude mountains, and help record stats to help you achieve your goals. They also feature some pretty mindblowing features such as GPS navigation, blood oxygen monitoring and fatigue and recovery metrics. 

So if you are asking yourself; 'Which COROS watch should I get?', here's the breakdown. 
PACE 2 Premium GPS Sport Watch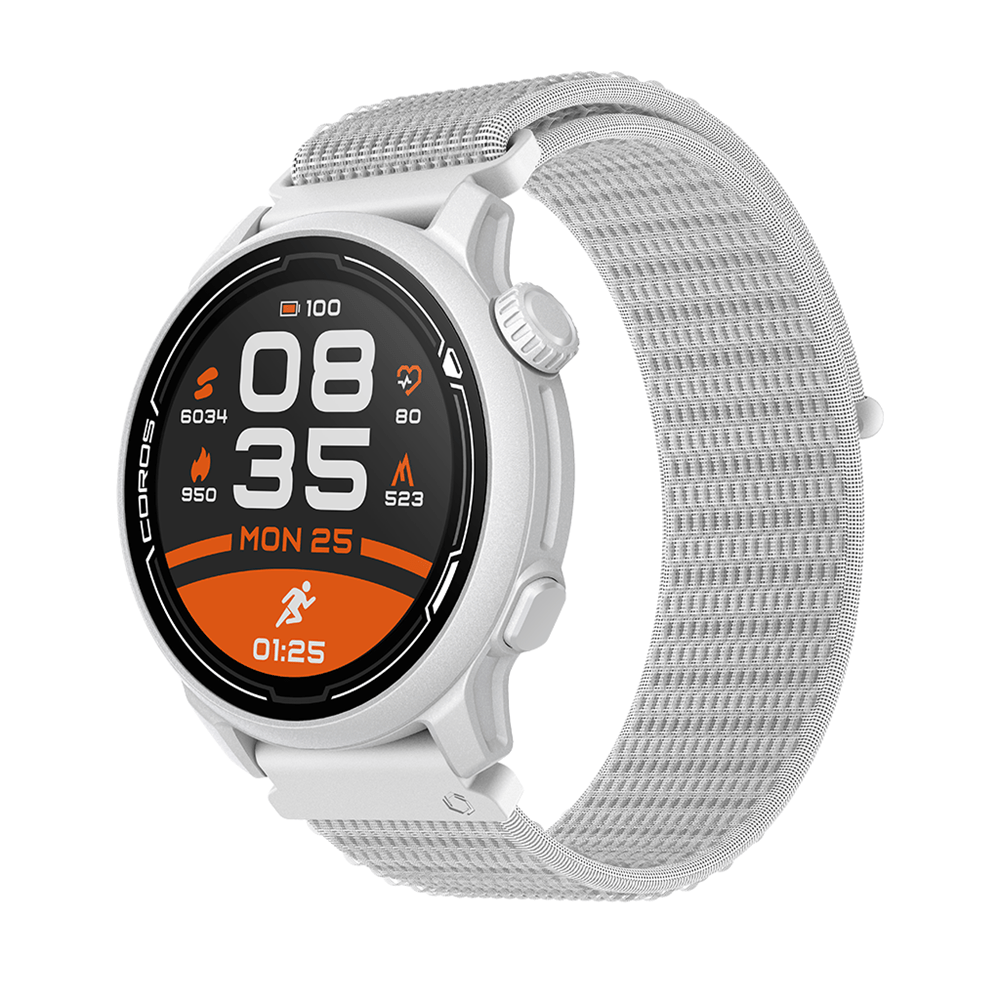 The COROS Pace 2 Premium GPS Sport watch is the lightest watch out of all the COROS watches. It has great battery life and a heart rate monitor. It also has sleep, step and calorie tracking. This watch starts from $330.
APEX Premium Multisport GPS Watch
The APEX Premium Multisport watch is the next step along from the Pace 2. This comes in a 42mm and a 46mm. This watch has 40 hours of battery life as well as a glass touch screen, optical heart rate monitor and an optical pulse ox monitor. It also features COROS' own Intelligent Stride Algorithm which allows you to learn more about your running habits. 
APEX Pro Premium Multisport GPS Watch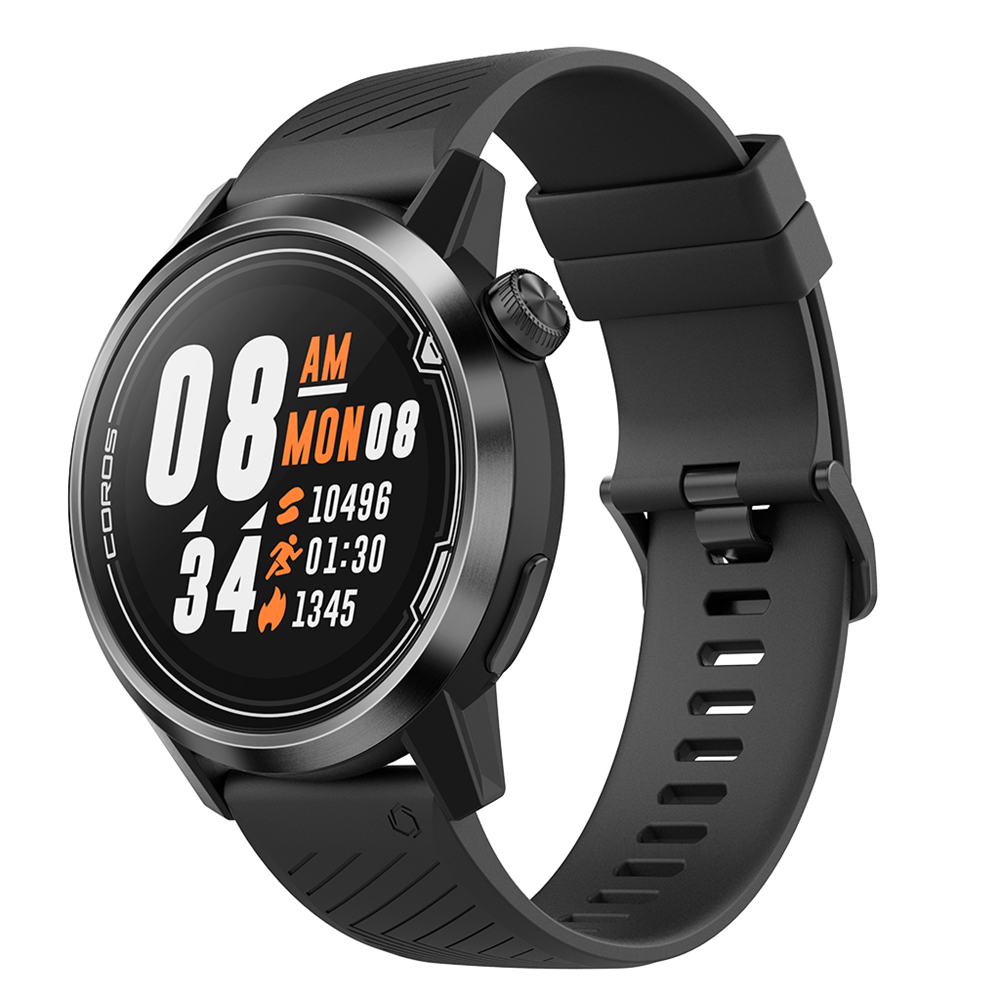 The APEX Pro Premium Multisport GPS watch is the perfect one for all of the rougher terrains. A super versatile watch with great features such as 40 hours battery life, a pulse oximeter, altitude advisory and touch screen technology. 
Vertix GPS Adventure Watch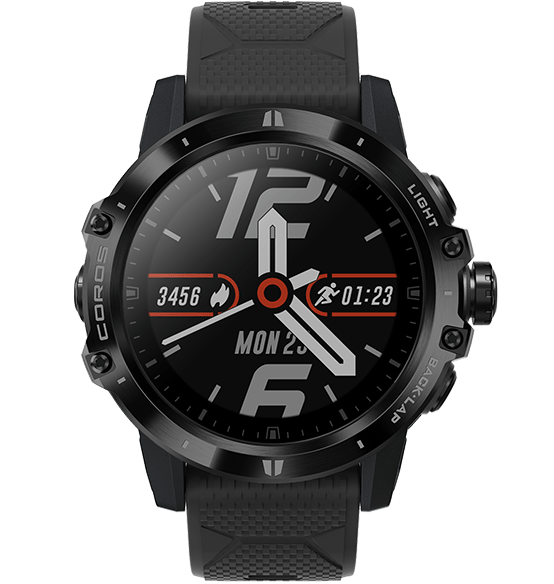 The Vertix GPS Adventure Watch is your perfect watch for altitude. This is for the adventurers, those who hike and run upwards and onwards. With up to 60 days of use and an incredibly fast processing speed, this is the perfect watch for those who hike. It features a scratch resistant glass screen and navigation features for those more challenging terrains. 
Shop COROS watches at Pure Running
Browse the range of COROS watches on our website now! Feel free to reach out to us for any professional advice on which model of watch will be best for your needs.