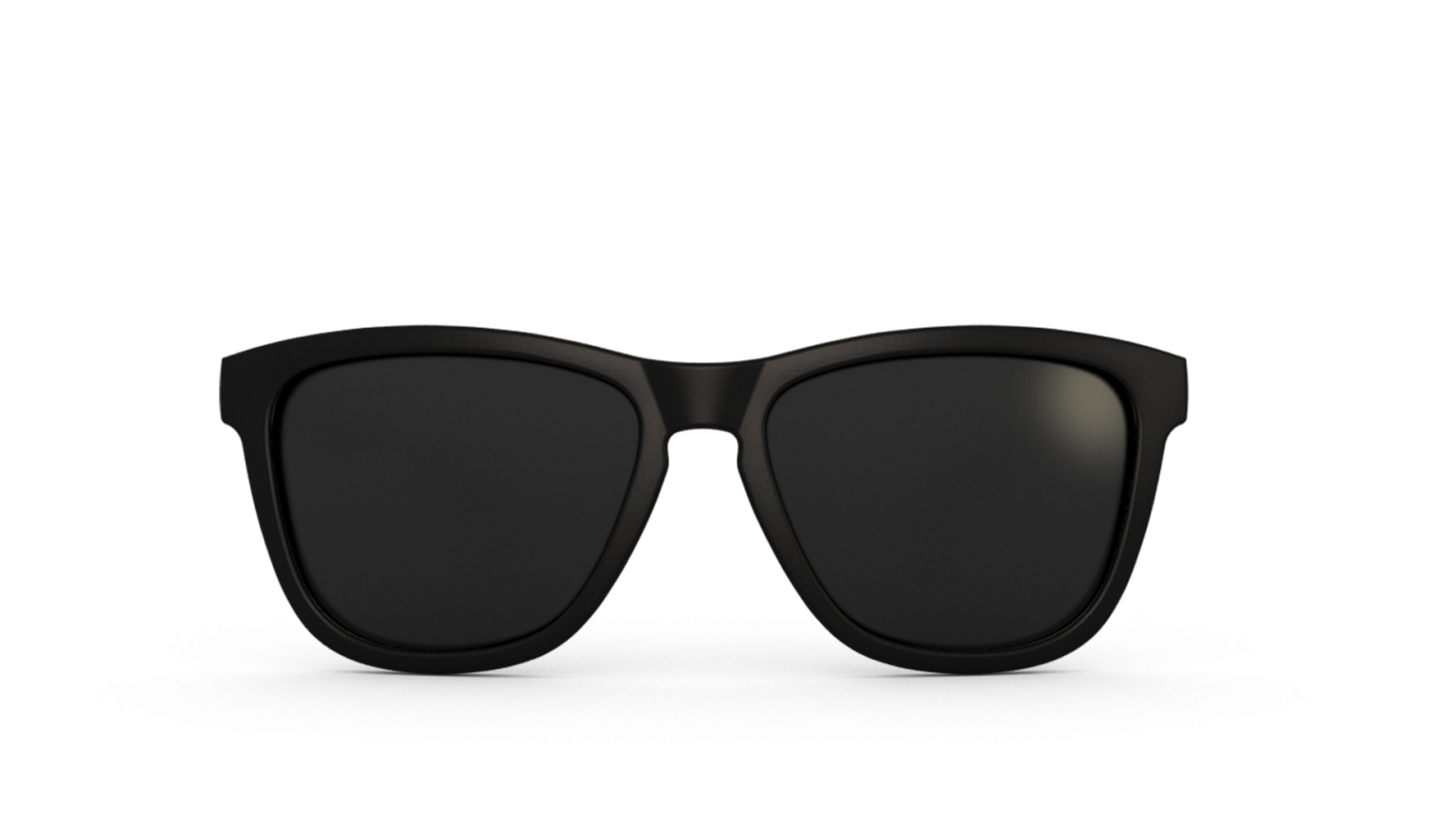 How goodr are these?
The answer is damn goodr! by Megan Donnell https://www.sanfilippo.org.au/
A goodr review – https://purerunning.com.au/product-category/accessories/sunglasses/
I occasionally suffer from migraines which can be triggered by glare so even on the lowest UV days I need to wear sunglasses when I run. I've spent years with regular glasses sliding all over my face and cursing running glasses that fog or slip or make me look like a total tw*t.
But my goodrs are so goodr I forget I am even wearing them. Lightweight, non-slip, and guaranteed to not look ridiculous! They are also durable so I don't need to worry about them when they are tucked away in my running vest or floating around the bottom of my gym bag.
My only regret is I wasn't brave enough to try a bolder style (I went classic black) – maybe my next pair will feature flamingos!